Home page > Product & Price list > Promotional Products > Face Mask Holder
| | |
| --- | --- |
| Qty | RM |
| 100 | 388.50 |
| 200 | 484.60 |
| 300 | 640.00 |
| 400 | 800.00 |
| 500 | 960.00 |
| 600 | 1120.00 |
| 700 | 1260.00 |
| 800 | 1380.00 |
| 900 | 1449.30 |
| 1000 | 1518.90 |
| 2000 | 2438.70 |
| 3000 | 3358.50 |
| 4000 | 4437.80 |
| 5000 | 5453.80 |
| 6000 | 6482.10 |
| 7000 | 7521.70 |
| 8000 | 8554.80 |
| 9000 | 9581.20 |
| 10000 | 10601.90 |
| 12000 | 12390.60 |
| 14000 | 14179.30 |
| 16000 | 15968.00 |
| 18000 | 17756.70 |
| 20000 | 19545.30 |
| 22000 | 21334.00 |
| 24000 | 23122.70 |
| 26000 | 24911.40 |
| 28000 | 26700.00 |
| 30000 | 28488.70 |
| 32000 | 30034.00 |
| 34000 | 31535.00 |
| 36000 | 32991.60 |
| 38000 | 34404.80 |
| 40000 | 35773.60 |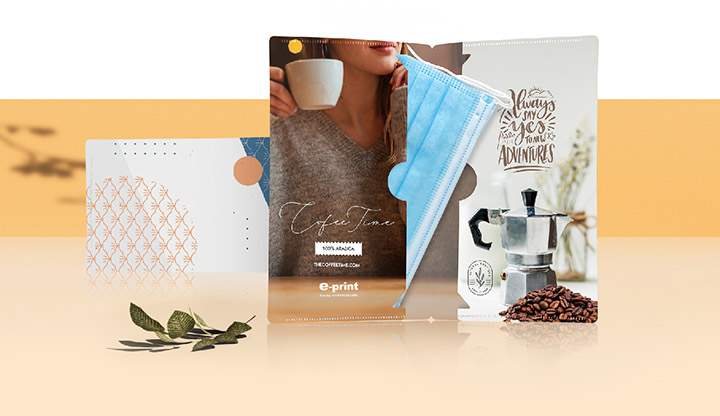 Face Mask Holder
Gift Idea for Everyone on Every Occasion!
Bring along face mask wherever you go.
one of the must have item when you out from home should be the face mask. Our mask wallet can keep up to 10 pieces face mask. Keep your face mask in proper and stylish way.
Product Specs:
Material

Polypropylene(PP)
Closed Size

12.5cm(W) x 21cm(H)
Printing

Full Colour(4c x 0c)